מה בפסטיבל
/
הרשמה
/
טיסות
/
תכנית הפסטיבל
/
על המפיקות
/
צור קשר
/
תקנון
/
ENGLISH
Win 1000$ Cash and become Eilat Festival Crown winner!
The Festival Discovery Competition- is one of Eilat Festival's highlights, and shows the most fresh and creative talants of Bellydance and Fusion style today. Everyone are invited to take part of it.
Competition has 4 categories:
Classical Sharki Bellydance
Junior
- (For all styles Age limit until 13)
PRIZES
First place Classical category -1000$ cash !
All first places in Folk/ show/ jumior- full free pass for 2019 Eilat festival + Gala perfromance !
TEARMS
Each dancer has to prepare a
2 minutes
dance to her chosen category- ADULTS CAN CHOOSE 2 CATEGORYS!
music must be sent to the orgenizer by E-mail no later than January 15 2018 via e-mail Eilatfest@gmail.com
all perfromances are filemd and uploaded on yutube by the festival team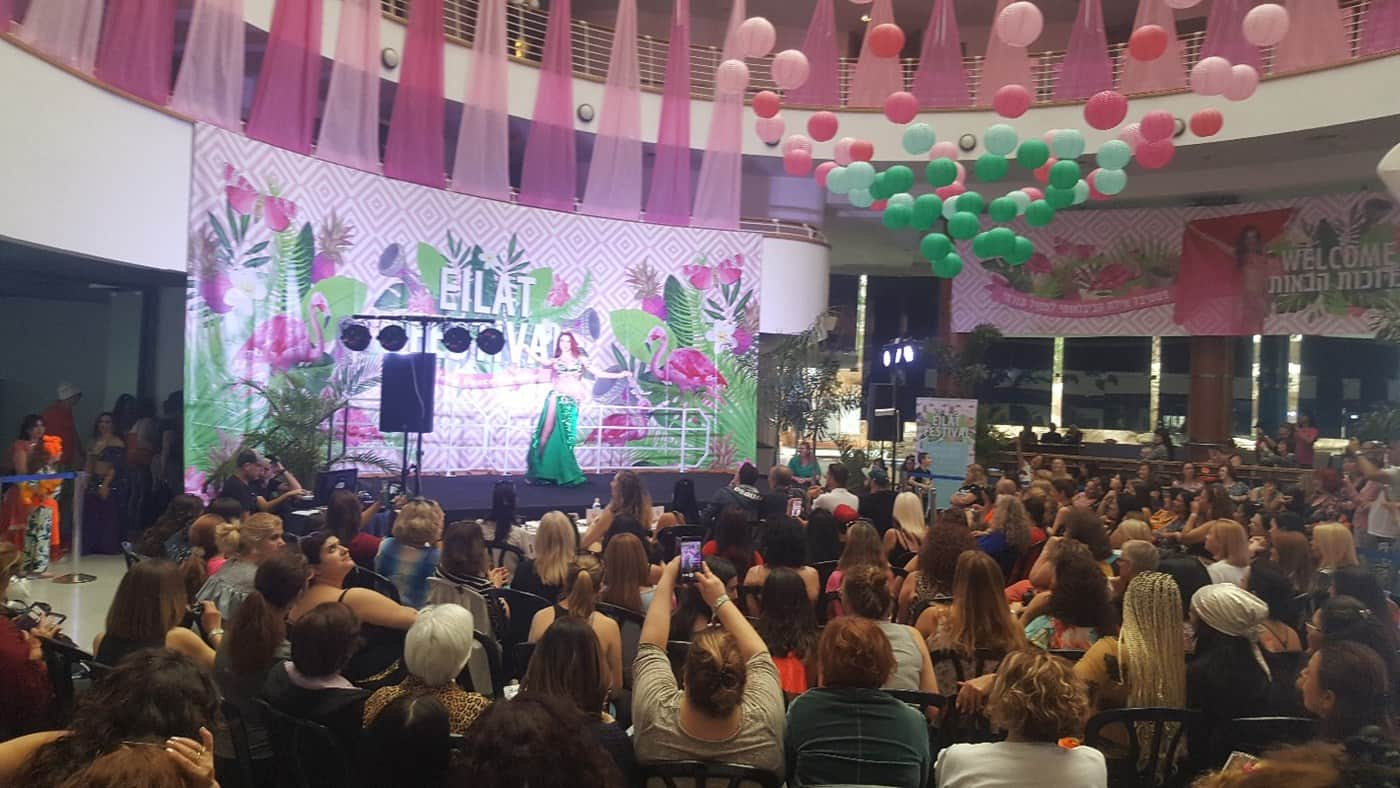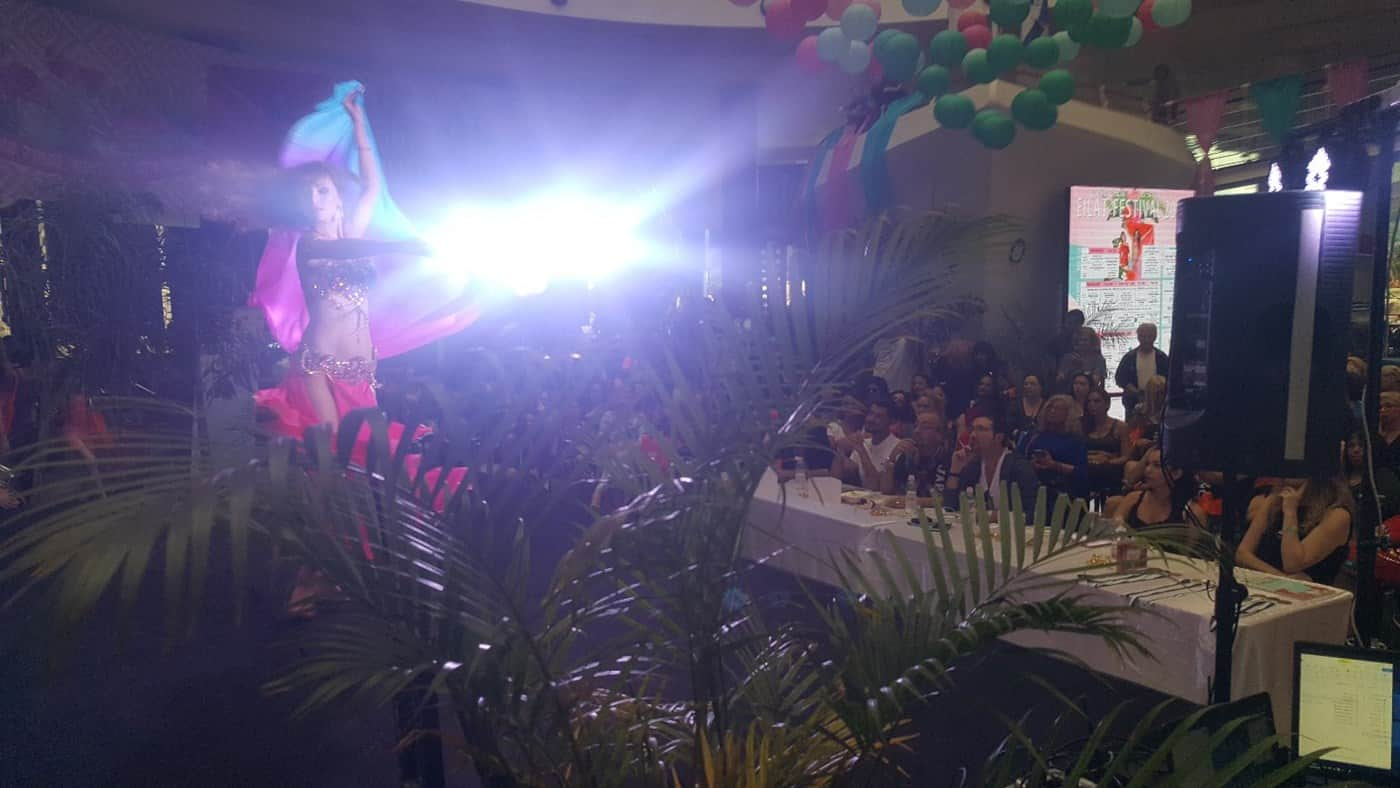 מספר המוצרים בסל : 0