מה בפסטיבל
/
הרשמה
/
טיסות
/
תכנית הפסטיבל
/
על המפיקות
/
צור קשר
/
תקנון
/
ENGLISH
EILAT FESTIVAL 2018 Time Table
Full workshops program will be posted soon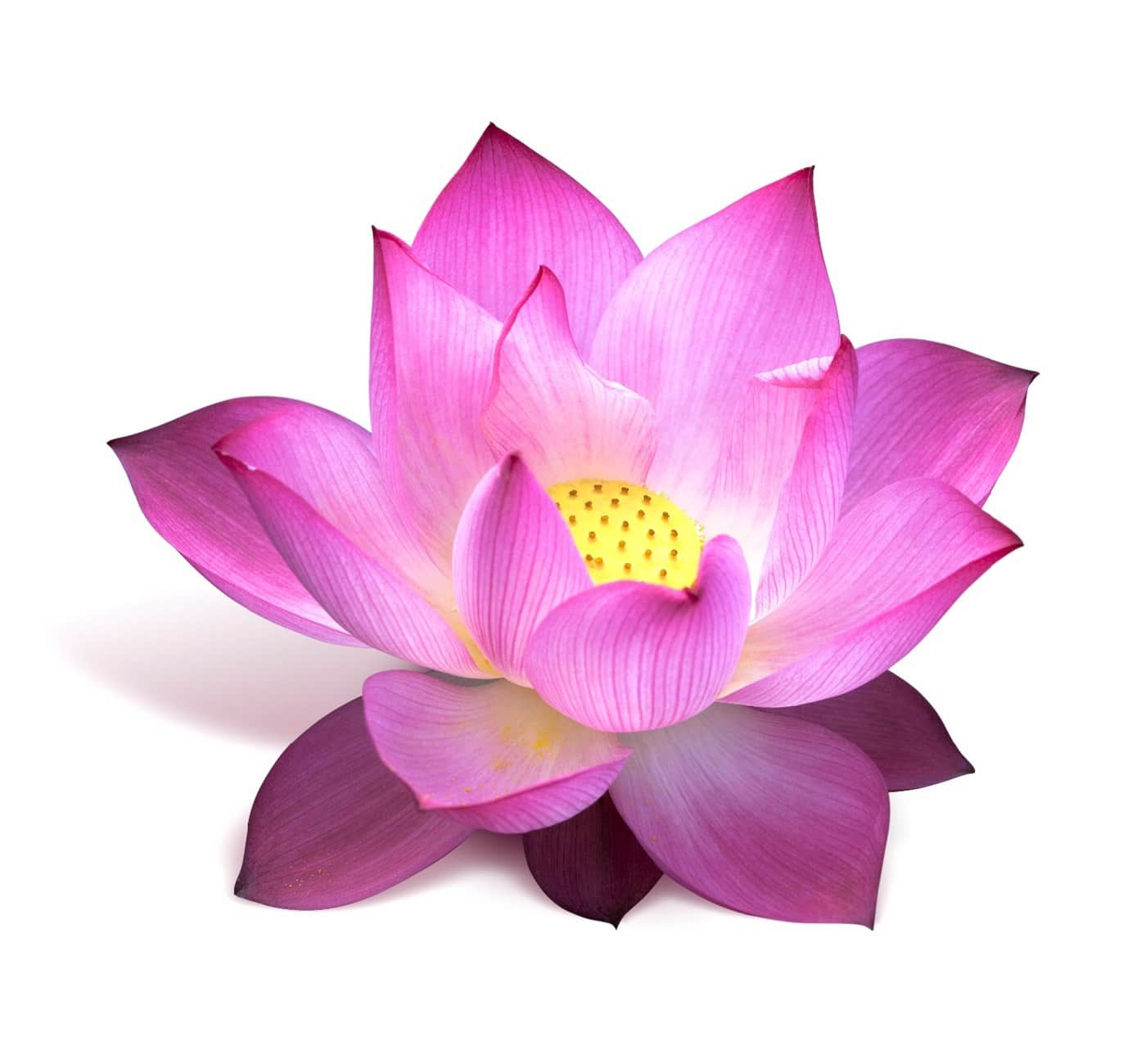 12:00 Chill out, Champagne & lunch on the pool deck
15:00-18:00 Workshops in class rooms
19:00 Dinner
21:00
Red Carpet De Luxe opening night
- Hollywood style party with free alcohol and photoshoot on the pool deck
23:00
DJ VIP party
at Ocean nightclub with
special night shows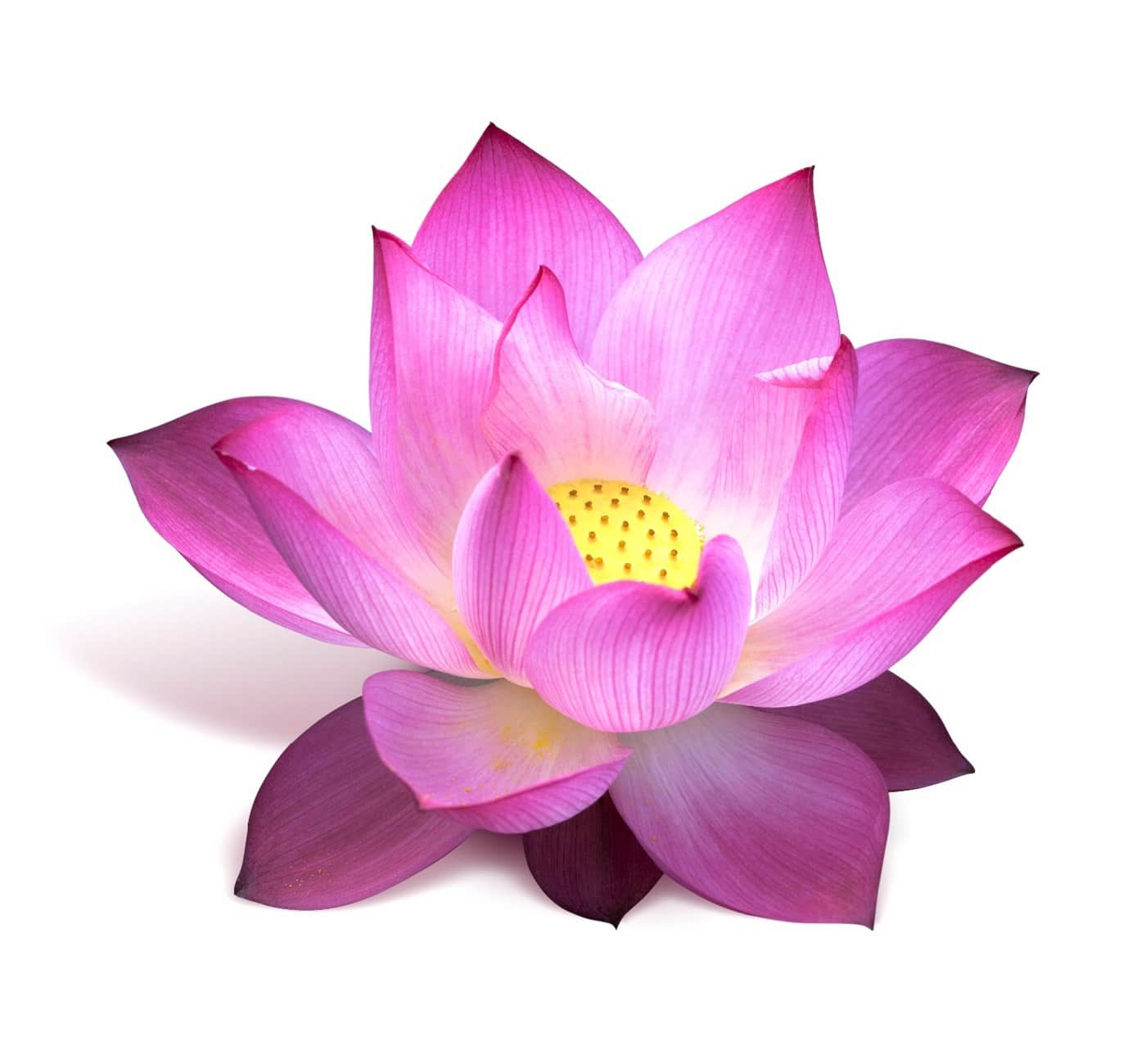 08:00-10:00 Yoga and stretching in class rooms
10:00-12:00 Workshops in class rooms
12:00-15:00 Mega pool party and lunch on the pool deck
15:00
Festival Discovery competition
at dancer's hall
15:00-18:00 Workshops in class rooms
18:00
Delicious
– Opening show
21:00
Groups Parade
- Massive groups show starting from the pool deck, continue at the auditorium
23:00 –
After Party
at Ocean nightclub with free alcohol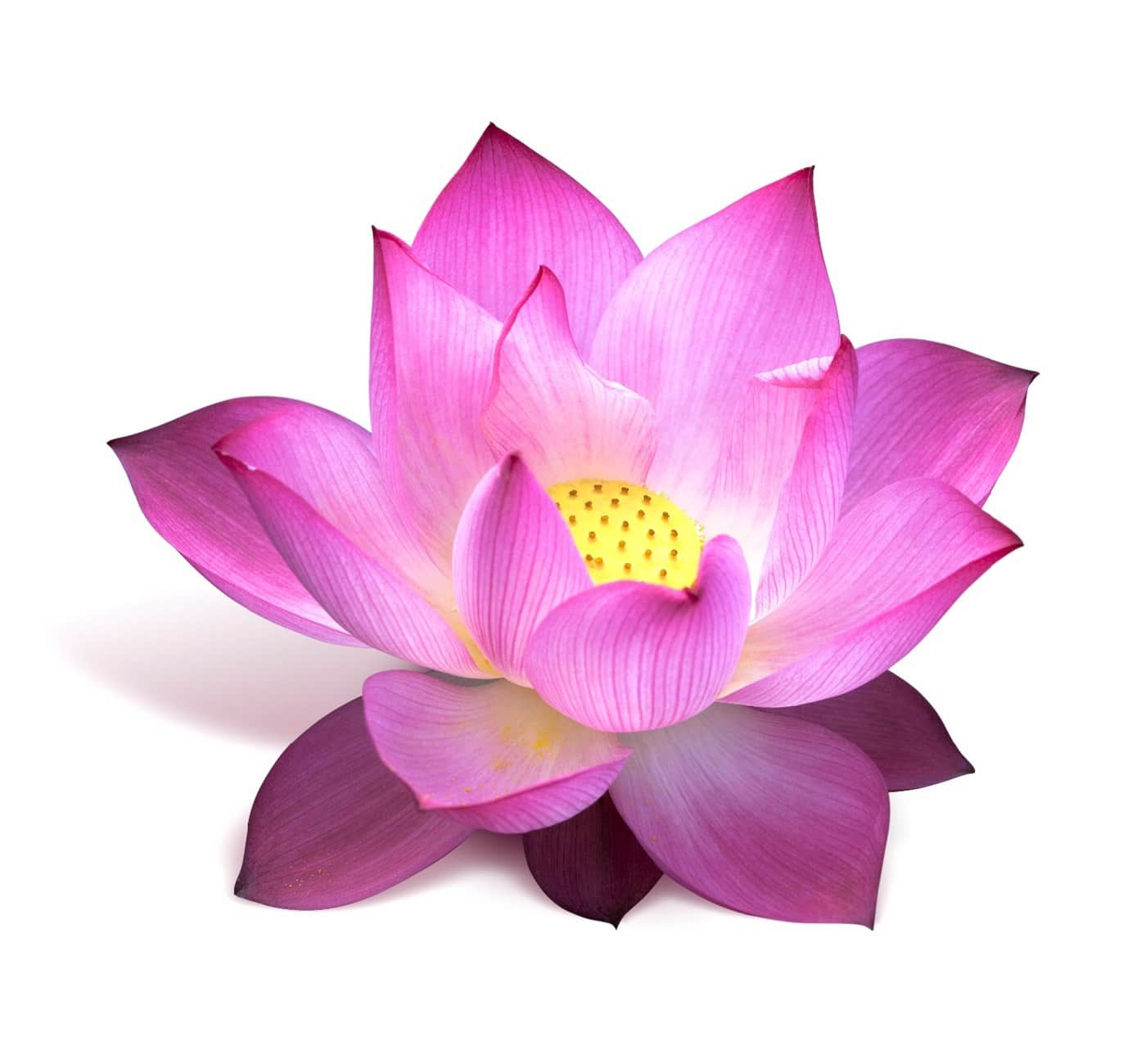 08:00-10:00 Yoga stretching and in class rooms
10:00-13:00 Workshops in class rooms
13:00-15:00 Welcome to LA LA LAND !!! Marshmallow and chocolate, lunch buffet, acrobats and top hits music on the pool!
15:00-17:00 workshops in class rooms
17:00
TALES OF THE NILE
- Folklore show
18:00
INTA OMRI
– Love songs show
22:00
Momentum
– Grand Closing show
23:00 –
Massive Party
at Ocean nightclub with free alcohol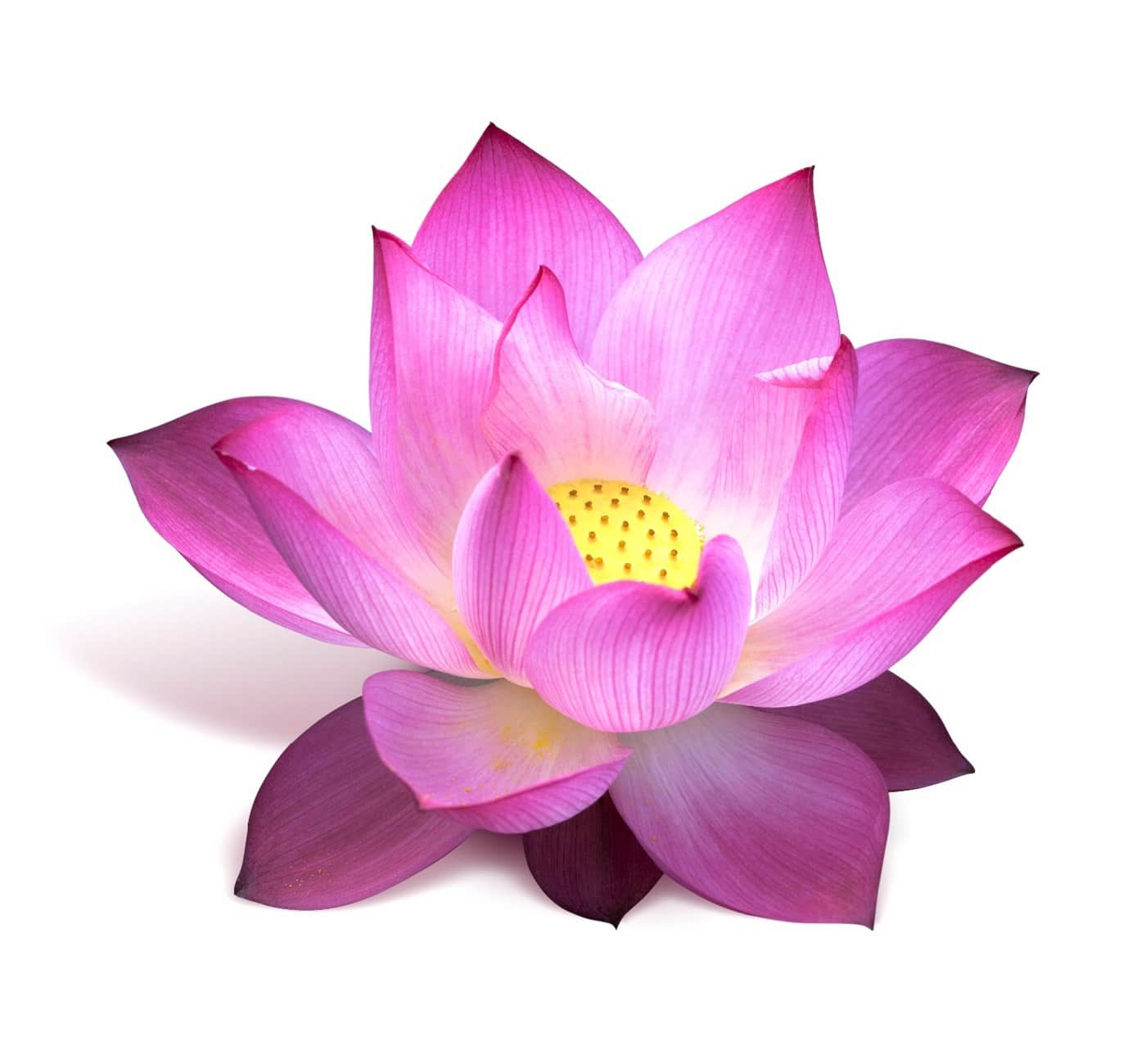 Israeli Shabbat- dress code
white & Blue!
08:00-10:00 Yoga and stretching in class rooms
10:00-15:00 Workshops in class rooms
15:00 Closing pool party with Israeli music and greatest oriental hits!
מספר המוצרים בסל : 0